How to identify a fake profile on Facebook?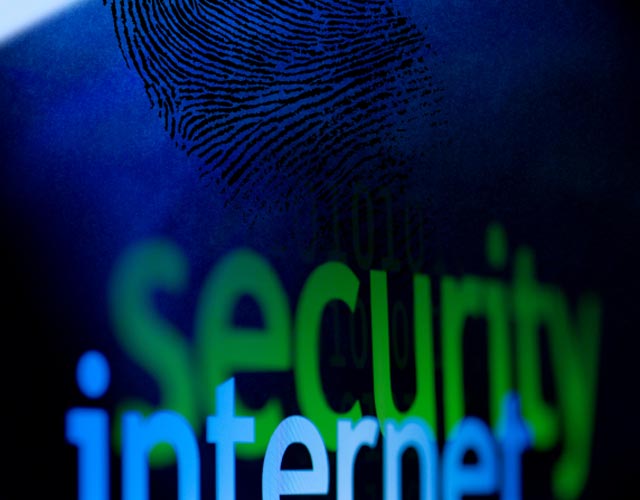 As Social Media has kept on getting inside every house on the world, it has become critically important to get in touch with right people. Many fake persons have taken over the original profiles to bluff you. In fact, people have started creating a completely fake profile in order to make thousands of friends and then misusing in every other ways like spamming, fishing.
Facebook is the widely used social media, needless to say. As wide it is, the chances of getting wrong info has also highly increased. Users create fake profile in the name of any Girl and upload a certain normal look alike picture as her profile picture which makes others to trust the profile. Now, the girl starts adding as many number of people as she can and the guys who are unaware of the fact keeps on accepting the requests.
Here, if the person starts giving his/her personal info to these fake profiles, it is going to cost them a lot. We have prepared a small guideline which will help you track a fake profile.
How to Identify a fake profile?
A fake profile has a real life picture but does not chat with you ever.
Profile will have a lot of friends, mostly in 4 digits.
Girls usually don't send friend requests to Unknown people, but here is does(!)
She will be tagged in thousands of worthless pictures.
Her profile would pretend to be appealing.
How to prepare for safety on Facebook?
Stop giving personal details which can harm you. These people are unknown.
Don't plan a quick meetup. A quick meetup is definitely doubtful.
A fake person will not behave normally but either too smart or too dumb.
Limit the use of Social media like Foursquare to people who you know.