How to clear History From Mozilla firefox for Android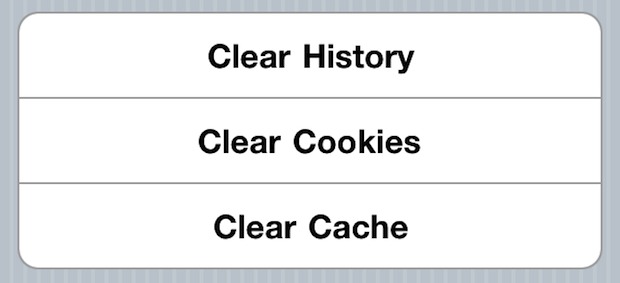 In any browser, to keep up your browsing speed, it is necessary to keep deleting the cookies and clear history from time to time so that you can get optimum speed on your mobile Internet. To improve the Internet Speed you need to remove unnecessary data from time to time.
Remember: Deleting Cookies and History will remove the data generated on your browser. You will need to re-enter web pages and password again.
In Mozilla Firefox for Android You can Clear History and Delete Cookies by following the steps provided below:
Steps for clearing History from Mozilla firefox for Android:
Open Firefox App
Click on Menu Button and Choose settings (If you can't see Settings, tap on More to see all other options.)
Go under Privacy & Security
Click on Clear History to clear all the history generated on your Android device
Click on Clear private data to clear all the cookies, password and forms generated by you.
What are the other privacy options in Firefox for Android and how does it help me?
Tell Sites Not to track me
By Choosing this option, websites that use your data for advertising purpose can be Stopped from tracking your activity. It helps them to give you more proficient ads. If you choose not to get those ads, you can Check  it √ or uncheck it for vice-versa.
By checking this option, firefox remembers the password for various websites where you have entered to ease the access to your accounts directly. However, if you have very few websites having login option, it is advised not to check this option. The option comes checked from initially.
Enabling cookies is the same way like removing cookies on browsers on Computers. By enabling them, advertisers can target you proficient ads.